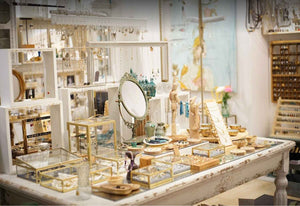 Maral Kunst
Jewelry & Art Gallery
Visit Us in the beautiful Oslo city.
Whether you're looking for a new style, want to find your ring size,
or are just looking to say hi, we are happy for you to visit us and enjoy your time in our jewelry land & art gallery.
Oslo 
Oslo is an exciting and beautiful city where you'll find our warm and cozy Maral Kunst Jewelry & Art Gallery. 
Come say hi!
Address:
Schous Plass 7B 0552 Oslo, Norway
Hours:

MON - THU: 12PM - 7PM
FRI: 12PM - 6PM
SAT: 1PM - PM
SUN: 2PM - PM
Need help with an order? Contact us.
Have A Question?
No problem! We're always here to help. Just click below for assistance.